KabiCare Patient Support Program for
Parenteral Nutrition
Fresenius Kabi has a portfolio of clinical nutrition products to help your critically and chronically ill patients' flourish.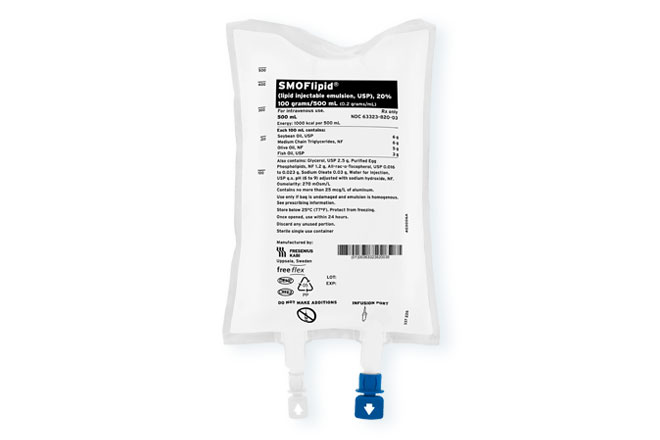 SMOFlipid®Lipid Injectable Emulsion, USP 20%
The first and only four-oil lipid emulsion for adults in the United States.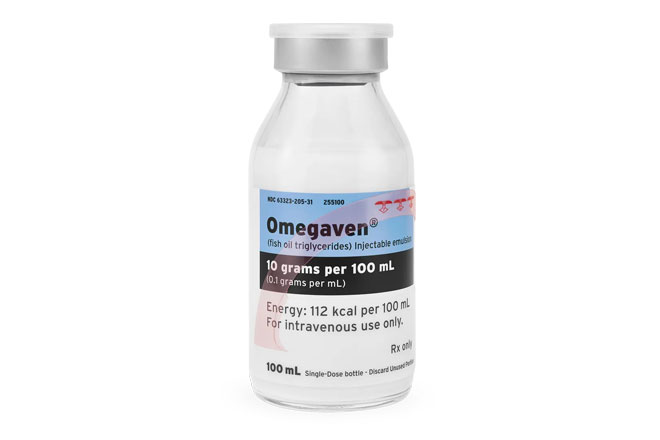 Omegaven® (fish oil triglycerides) injectable emulsion
The first and only fish oil lipid emulsion for pediatric patients with parenteral nutrition-associated cholestasis (PNAC) in the U.S.3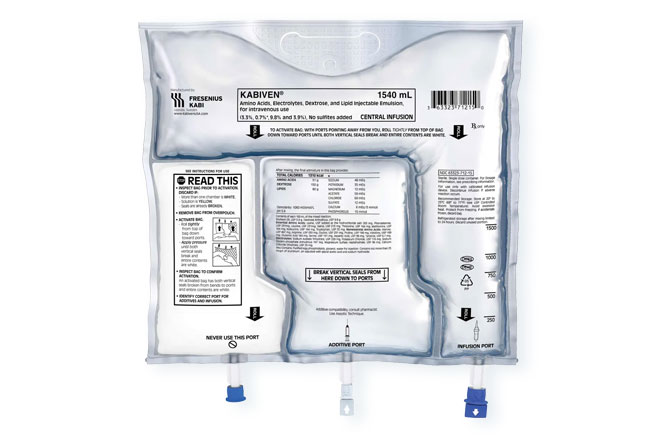 Kabiven® (Amino Acids, Electrolytes, Dextrose, and Lipid Injectable Emulsion), for intravenous use
The Kabiven and Perikabiven three-chamber PN bags efficiently deliver three macronutrients (dextrose, protein, and lipids) plus electrolytes.
Program Support Areas
Fresenius Kabi, through its KabiCare Patient Support Program, is focused on helping you care for your Parenteral Nutrition patient. Explore the support programs available below:
Claims Appeals Support
Billing and Coding Support for Healthcare Professionals
Kabicare has developed reimbursement information for parenteral nutrition products to help guide the clinician in understanding if these products are eligible for reimbursement.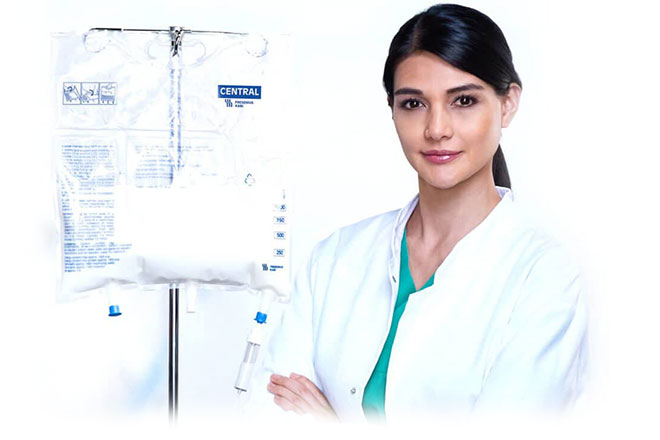 About Parenteral Nutrition
Parenteral nutrition (PN) is a way to provide nourishment to patients who are unable to absorb nutrients through their digestive system. Protein, carbohydrates, fat, electrolytes, vitamins and other trace elements are delivered intravenously so the nutrients go directly into the bloodstream, bypassing the gut.4
Visit the Fresenius Kabi Nutrition web site to learn more about Parenteral Nutrition.
References
Omegaven Prescribing Information, Fresenius Kabi USA, LLC.
ASPEN. What is parenteral nutrition. ASPEN website. Accessed March 13, 2020.