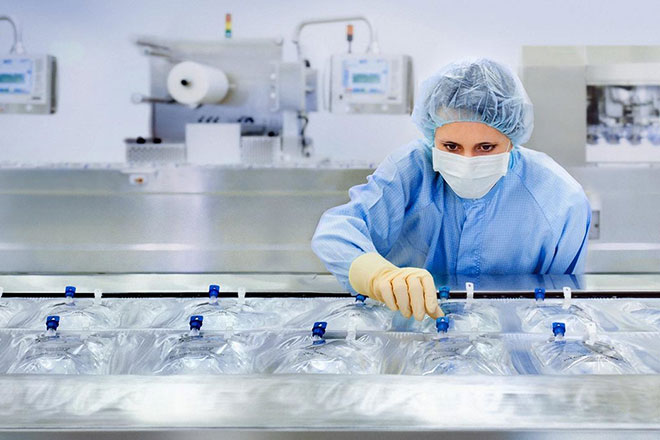 Sensible and Effective Treatment Options
Generic medications go through a rigorous review process to receive FDA approval. The FDA ensures a generic medication provides the same clinical benefit and is as safe and effective as the brand-name medicine that it duplicates.1
What Are Generic Drugs?2
A generic drug is a medication created to be the same as an already marketed brand-name product in:
Dosage
Safety
Quality
Performance
Strength
A generic FDA-approved drug uses the same active ingredient, has the same intended use, and is taken the same way (oral, injection, patch, etc.) as its brand-name drug or version or product.
These similarities help to demonstrate that the generic medicine works in the same way and provides the same clinical benefit as the brand-name version. An approved AB generic medicine should be considered substitutable.
The FDA Generic Drugs Program conducts a thorough review to be sure generic medicines meet the standards mentioned above. In addition, it inspects 3,500 manufacturing plants a year and continues to monitor drug safety after the generic medicine is in the market.
When any product is mass produced, there can be a certain level of difference between the batches. This is true of both brand drugs and generic medicines. FDA defines how much variability is acceptable.
Even though generic medicines have the same therapeutic effect as the branded product, they are usually sold at a substantial discount (80-85% less). Generics are not required to invest in the upfront clinical research that the brand did to get approved. This results in a significant savings to consumers.