KabiCare Patient Support Program for
Oncology Portfolio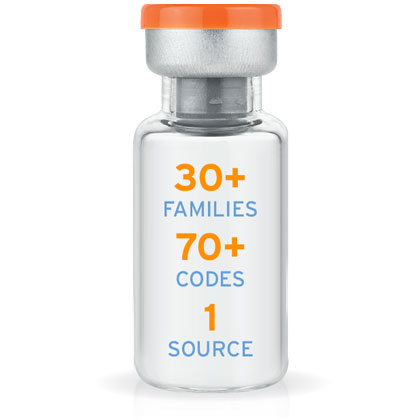 Supporting you during cancer treatment:
We understand how complicated and overwhelming cancer treatment can be. With over 100 different types of known cancers in the world today, treatment plans must be carefully constructed and managed for each individual patient. This is why it is important for you and your healthcare provider to determine the best treatment plan for you.
The course of your treatment may be dynamic, and may include a number of prescribed medications, the combinations of which may vary. Fresenius Kabi offers over 30 Oncology products that may be used in cancer treatments. To see a full list and get more information about Fresenius Kabi's portfolio of oncology medications, click here.
At Fresenius Kabi, we leverage our 100-year long history to develop a portfolio of over 30 Oncology medications used in cancer treatment, the majority of which are filled and finished in the United States. The quality and safety of our products is the basis of our business. If you are currently being treated with oncology medications, click here to see a full list and get more information about Fresenius Kabi's Oncology products.
Financial support options for Fresenius Kabi products:
KabiConnect, part of the KabiCare Program, provides an option for eligible patients to receive financial support for these medications.
If you have commercial or private insurance, you may be eligible* for the copay support program that lowers your out-of-pocket costs to as little as $0/month for treatment with an annual maximum.
Your healthcare provider may be able to determine if you qualify and enroll you for copay benefits by clicking here to complete the enrollment process.
Not all product families are included within the KabiCare Patient Support Program. Please see website for applicable product families.
* Eligibility criteria apply. Patients are not eligible for commercial copay assistance if the prescription is eligible to be reimbursed, in whole or in part, by any state or federal healthcare program.
If treatment has already been given and copay benefits for prescribed Fresenius Kabi products were not explored prior to administration, you may still potentially qualify for copay reimbursement. Ask your provider about copay support for your medications, or follow the steps below:
Step 2: Then apply for reimbursement by accessing patientrebateonline.com. If you qualify, you may be able to receive financial support that is often critically needed during treatment.
Oncology Portfolio Resources
We have created a list of some resources for you with links to useful websites that may help support you during your treatment journey: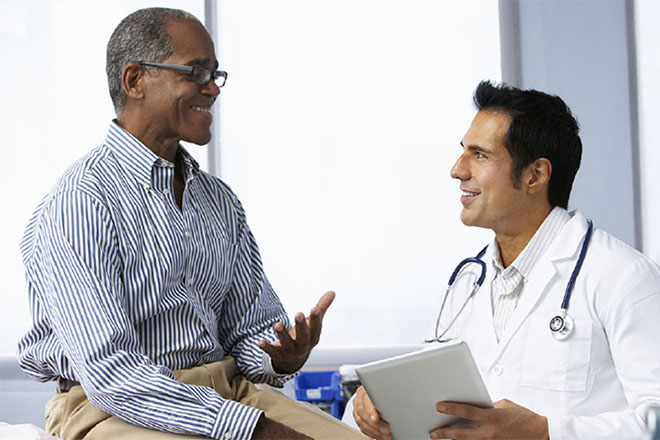 Why Enroll in KabiCare?
KabiCare is here to offer you support and assistance, from diagnosis through your treatment and care.
There are several ways to enroll in the programs provided by KabiCare. Your healthcare provider can enroll you online in the KabiCare Patient Support Program or by fax. Once enrolled, patients can note any communication preferences that the KabiCare Patient Support Guide should be aware of.
Talk to your doctor today about enrolling in KabiCare.