Ask Your Doctor About KabiCare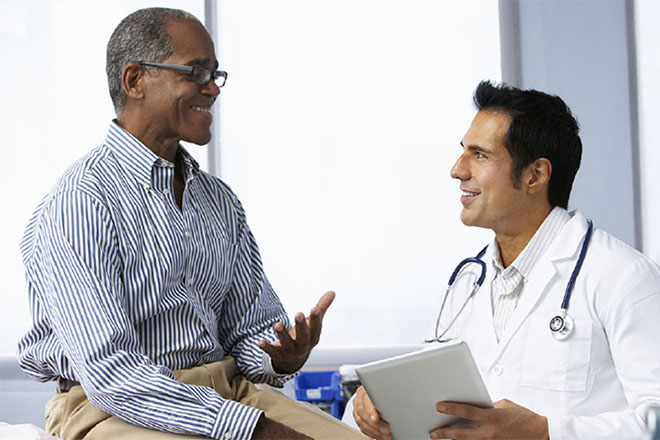 Why Enroll in KabiCare?
KabiCare is here to offer you support and assistance, from diagnosis through your treatment and care.
There are several ways to enroll in the programs provided by KabiCare. Your healthcare provider can enroll you online in the KabiCare Patient Support Program or by fax. Once enrolled, patients can note any communication preferences that the KabiCare Patient Support Guide should be aware of.
Talk to your doctor today about enrolling in KabiCare.