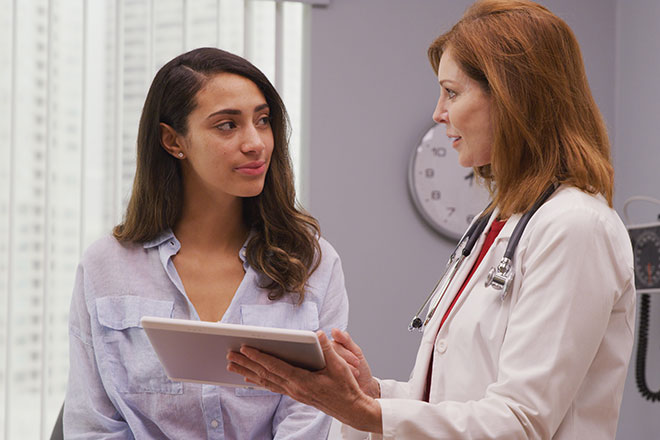 KabiCare Patient Support Program
KabiCare Patient Support Program, powered by CoverMyMeds®, offers real-time electronic patient enrollment at the point of prescribing. Enrolling provides patients access to support programs and resources to help guide their treatment journey.
1. Log in through CoverMyMeds
Log in or create your free CoverMyMeds account and search for the prescribed medication to begin patient support access.
2. Enroll patients in KabiCare to initiate support
Access and complete the KabiCare enrollment form electronically.
3. Stay connected to your patient's progress
The dashboard provides you visibility into your patients' status as they navigate the access journey.