Understanding Your Condition
Learn more about what to expect living with your condition
KabiCare is here to help you make sense of your disease, treatment, and medication so you can work and communicate with your healthcare providers and specialty pharmacy. The materials available through the KabiCare Patient Support Program are created to help you feel confident with your diagnosed condition and medication.
Enroll Patients in KabiCare Today
To learn more about the KabiCare patient support program call 1.833.KABICARE.
KabiCare patient support program is powered by CoverMyMeds. Enroll patients today through your CoverMyMeds account – or create an account at no charge to get started.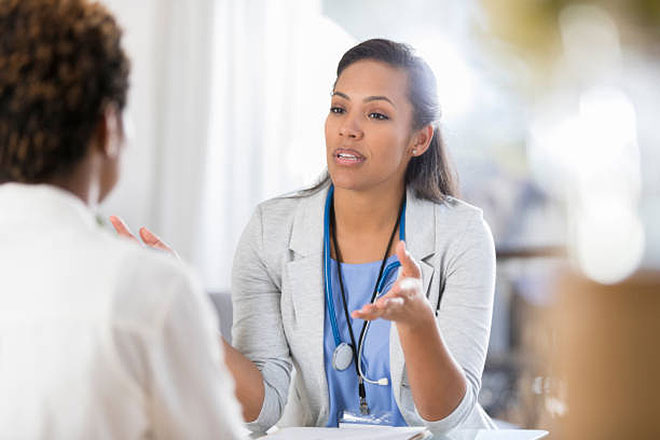 Learn More About KabiCare Patient Support Program
KabiCare is here to offer you support and assistance, from diagnosis through your treatment and care. You can count on your Case Manager to help you make sense of your available benefits, the disease state, and your medication, as prescribed by your healthcare provider. KabiCare offers a range of programs to help you gain the most benefit from your treatment.
Talk to your doctor today about enrolling in KabiCare.
Learn more about the KabiCare patient support program by calling 1.833.KABICARE